The Flatliner
Famous for the world class skiing, Telluride also offers some of the best dining in Colorado. The Flatliner is a signature cocktail of fine establishments in Telluride. Highly revered with a recipe never altered…until Telluride and the Flatliner were introduced to Coole Swan. With the addition of Coole Swan the Flatliner was elevated to an even higher status.
Ingredients
   5/5 (1 votes)
Equal parts:
Coole Swan
Cold Brew Coffee
Vodka (or vanilla vodka if desired)
Rate this recipe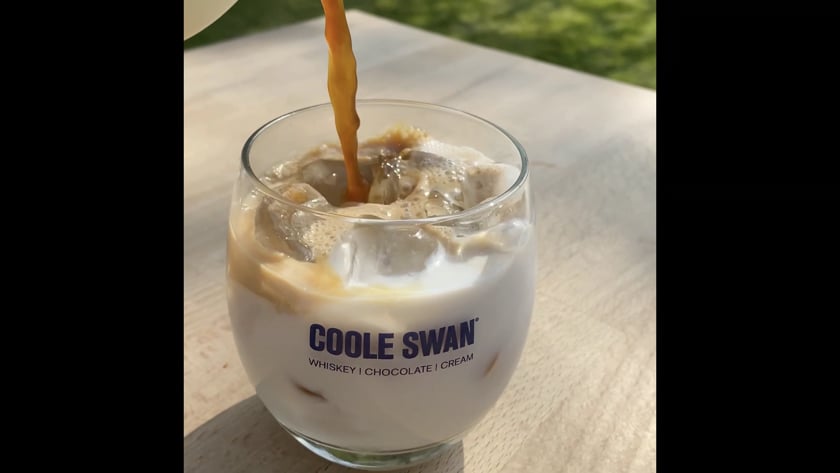 How to make a The Flatliner
Step 1.
Place ingredients in a cocktail shaker with ice.
Step 2.
Shake and strain into rocks glass or chilled martini glass.
Step 3.
Garnish with coffee beans or freshly grated nutmeg if desired.